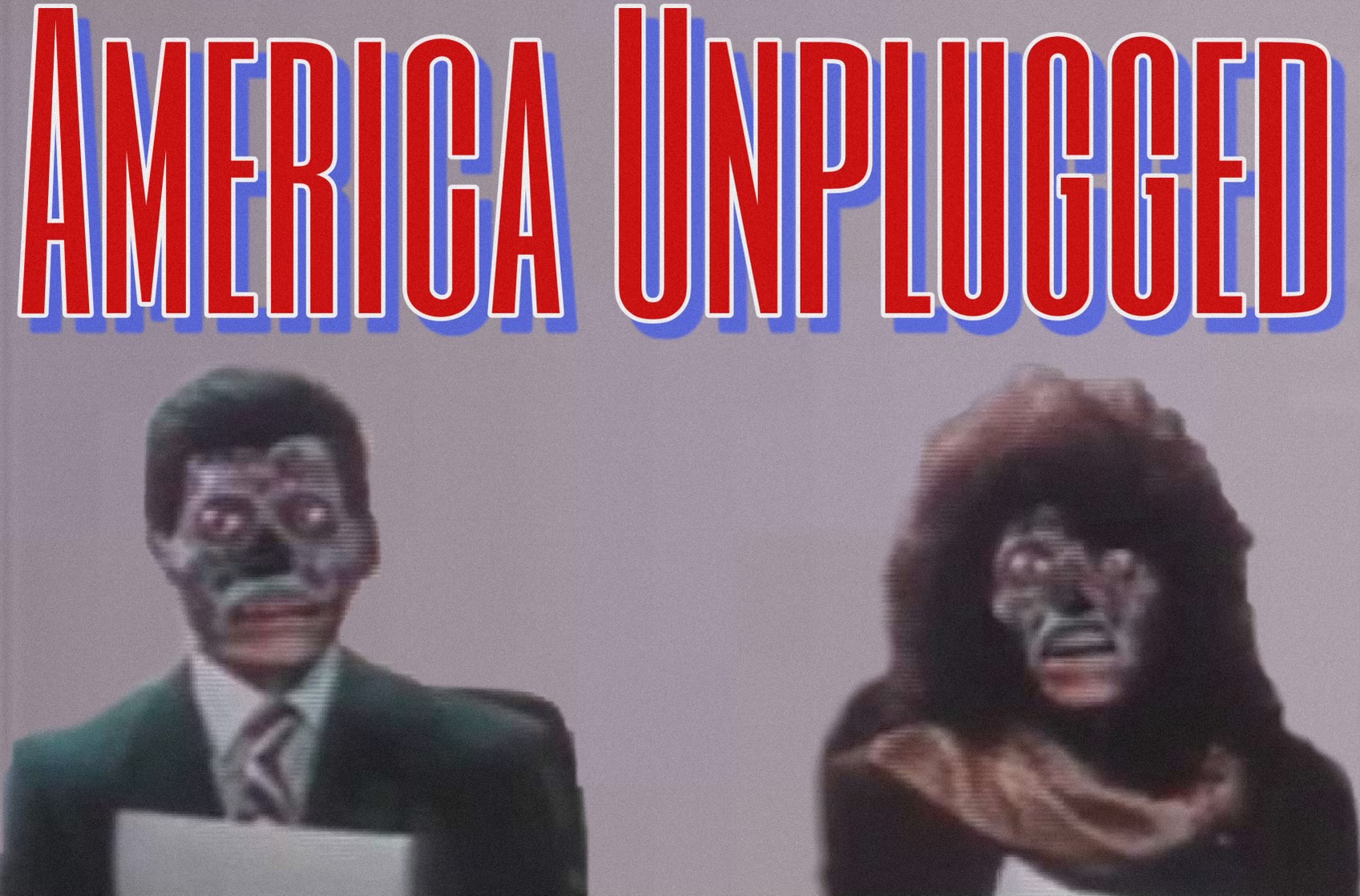 The Donald Jeffries Show as Proudly Presented by OCHELLI.COM
The Donald Jeffries Show 8-11-2021 Steve Cameron
Deputy Interviews Steve Cameron
Steve Cameron is a writer, producer, and public speaker from Los Angeles, CA, who has worked both behind the scenes, and in front of the camera since 1996.
He began his television career covering news, and sports in his hometown of Detroit, MI, where he also worked on many local independent film productions.
In 2000, Steve relocated to Los Angeles and began working on films, television shows, commercials, and web-based content as a writer, producer, director,
and acting on various films and televisions shows, such as The Mentalist and CSI. In 2016, Steve turned to JFK assassination research with
The Roger Craig Story documentary, which chronicled the sad tale of Dallas Deputy Sheriff, Roger Dean Craig, who reported numerous events that occurred in Dealey Plaza on November 22, 1963, that dramatically contradict the Warren Commission's conclusions of what happened that day. In 1975, Craig was found
shot to death under very mysterious circumstances, shortly before he was able to testify to staff members of the House Select Committee on Assassinations.
Steve is also currently producing an upcoming feature film about Roger Craig, with fellow filmmaker Stephen Cyrus Sepher, called "The Deputy" and has authored a new book about Craig's life called The Deputy Interviews: The True Story of J.F.K. Assassination Witness, and Former Dallas Deputy Sheriff, Roger
Dean Craig.
Cameron has also recently published The Patient Is Dying: Adapted From Roger Craig's Original Manuscript " When They Kill a President.
More info about Steve Cameron can be found on his website: SteveCameronProductions.com. Don Jeffries and Steve Cameron talk about his work on Roger
Craig, as well as his extensive research into the massive COVID psyop destroying our remaining civil liberties.
STEVE CAMERON ONLINE:
IMDB:
https://www.imdb.com/name/nm3887308/
WEBSITE:
https://stevecameronproductions.com/
AMAZON AUTHOR PAGE:
https://www.amazon.com/Steve-Cameron/e/B00MASS4KS%3Fref=dbs_a_mng_rwt_scns_shareIf
DONALD JEFFRIES ONLINE:
Blog:
https://donaldjeffries.wordpress.com/
"I Protest"
https://donaldjeffries.substack.com/
Twitter page:
https://twitter.com/DonJeffries
Amazon Author Page:
https://www.amazon.com/Donald-Jeffries/e/B004T6NFAS%3Fref=dbs_a_mng_rwt_scns_share
Facebook:
https://www.facebook.com/donald.jeffries
OCHELLI LINKS:
YOUR HELP TO KEEP US GOING IS CRITICAL AT THIS TIME:
https://ochelli.com/donate/
Ochelli Effect – Uncle – Age of Transitions – T-shirts and MORE:
https://theageoftransitions.com/category/support-the-podcasts/
If you wish to be added to our supporters' page, let us know.
https://ochelli.com/about/supporters/
Deputy Interviews Steve Cameron