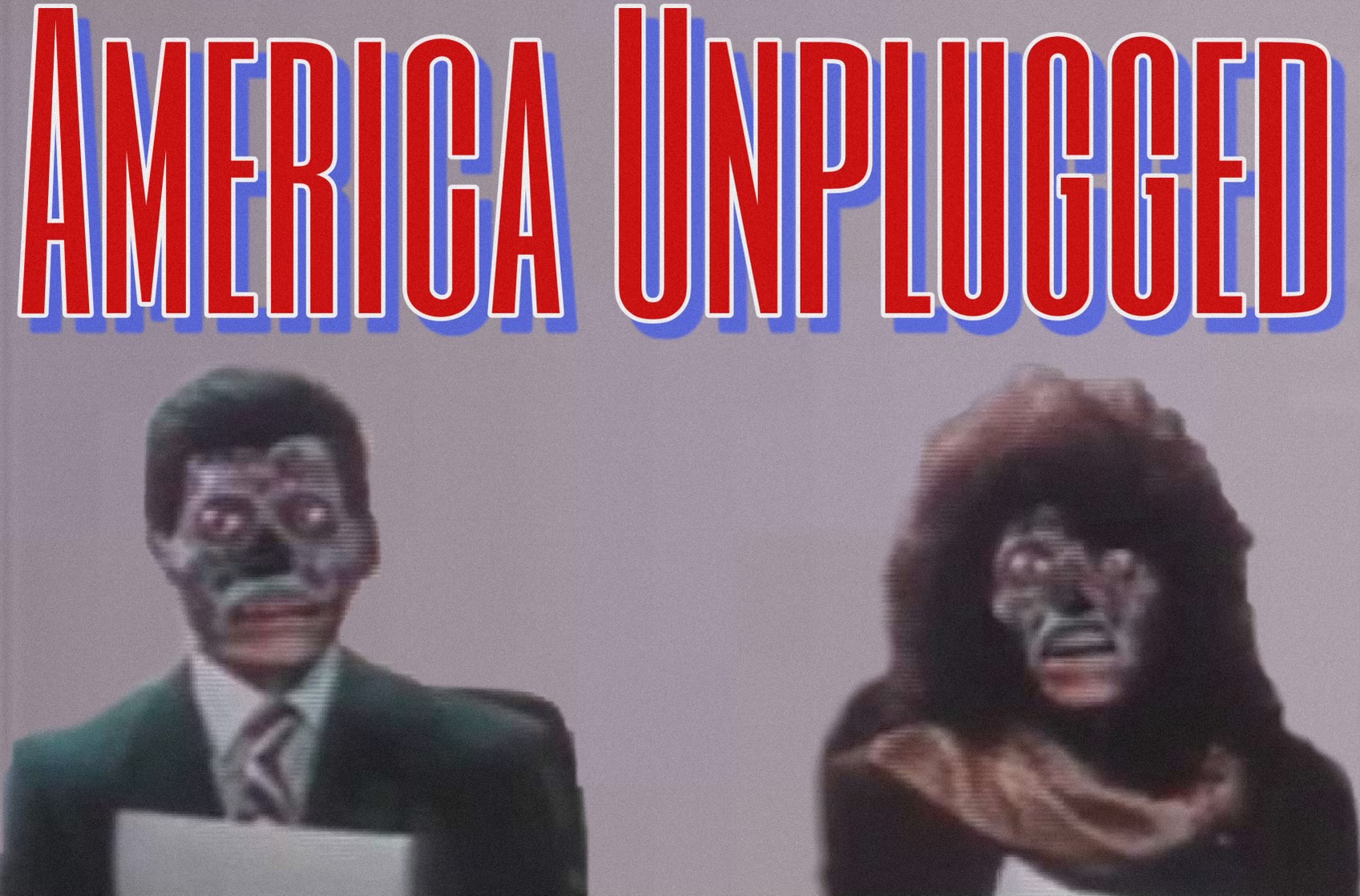 Pulled from the Archives (June 7th 2021) a fun and candid conversation with Billy Ray &  Valentine of the Infinite Fringe Tony Arterburn on Aftermath.FM
We discuss the concept of photographs stealing your soul, the future of A.I. and the power of your subconscious mind. 
Billy Ray Valentine:
www.aftermath.fm Tue, Wed, Thursday 8pm CT. 
https://twitter.com/Obi1unome
Tony Arterburn:
www.Arterburn.news
www.wisewolf.gold
www.weaponsgradetruth.com